We help our clients make realize the business goals.
Web Development
Creating a modern look & feel that appeals to today's customers that includes EVERYTHING you need for a website that supports and simplifies your marketing.
UX Design
Giving your customers a great and easy web experience through an intuitive navigation.
Analytics
Take the guesswork out of your marketing strategy. Be informed and knowledgeable making site marketing decisions. Realize consistent and measurable progress.

SEO Services
In a free hour, when our power of choice is untrammelled and when nothing prevents
Responsive Design
Making your website look great on desktops and mobile devices alike, be there for your customer wherever they are.
Optimization
Improve the performance of your website, further drive more traffic, increase conversions, and grow revenue.​
Social Media
Up your online presence and extend your reach by working together with us and we'll take care of your all your social media needs.

Logo & Brand Design
Starting from scratch or need an update? We design logos and brand identities to the look and feel that represents you.​
Maintenance
Unfortunately, most site owners do nothing with their websites once they're completed. They fall victim to the misconception that launching a site is the end of the process.
Together we'll develop a complete long-term system
that gives you full control over your relationship marketing strategies, including website, blog, email marketing, and social media.
Teamwork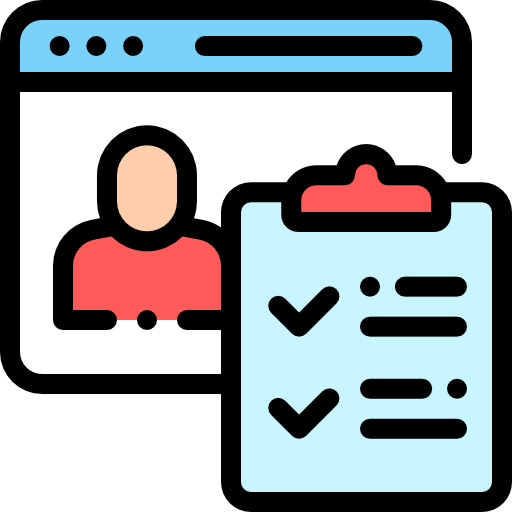 Solid Team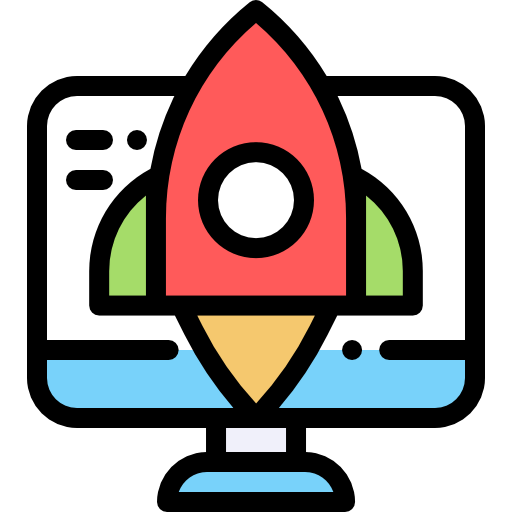 Result Driven